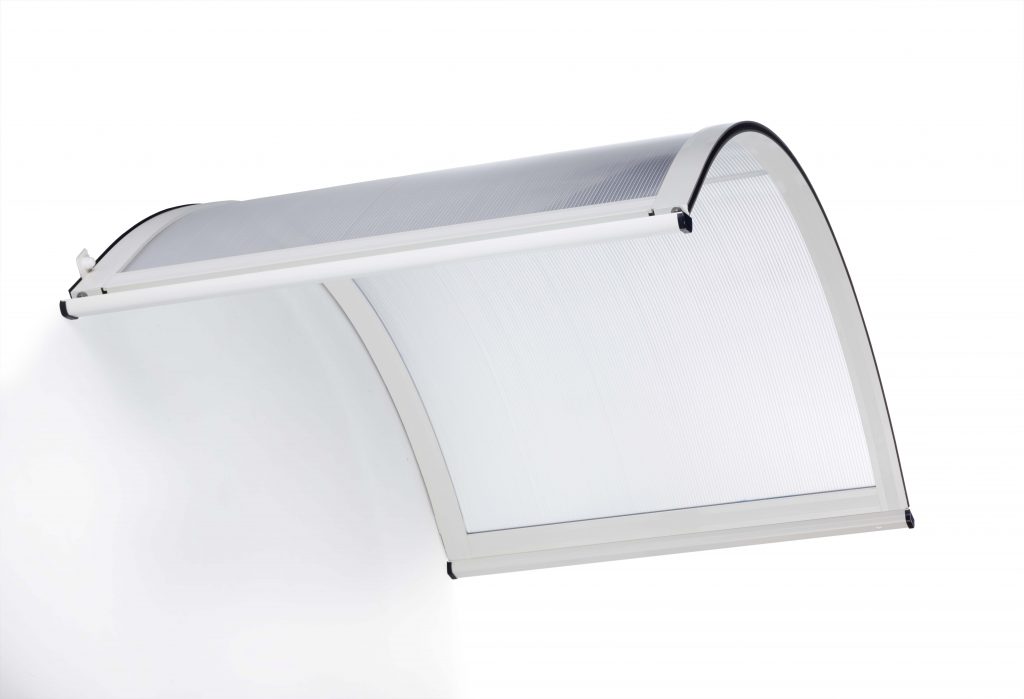 1635mm (w) x 403mm (h) x 905mm (d)
6mm polycarbonate panel on top. Clear.
Special Offer Price €299 inc vat and delivery.

New Canopy Brochure 2019http://livingspaces.ie/wp-content/uploads/2019/06/Schulte_CanopyBrochure_20182019-2.pdf
Please note that products which have been purchased and opened cannot be returned. This is due to the fact that the guarantee has been broken, we cannot stand over the contents of the product, and as such it cannot be resold.