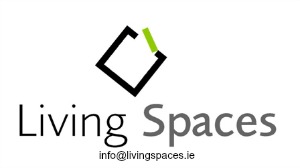 713 Northwest Business Park, Kilshane Drive, Ballycoolin, Blanchardstown, Dublin 15.
f; 086 3868228 Niall.
BACKGROUND.
We have over 10 years experience in supplying drainage, both linear and traditional, for all types of bathrooms. We are specialists in residential wetroom applications, but we have also supplied large scale commercial and leisure projects. We are happy to supply references for any or all of our work.
DESIGN.
We can work with architects, engineers and project managers at the earliest stages of our projects. Due to the longevity of our experience we are comfortable at providing design and installation advice on our projects.
SUPPLY.
We can supply one off projects or large-scale developments. If we can help out with on-site visits that's no problem either. Stock is held at our warehouse so we can usually supply with a short lead-time. We also offer a bespoke service.
FIT.
We can also offer trained wetroom installers who are experienced with working with our drains and our waterproofing membranes. This supply-and-fit service ensures that clients have a one-stop solution for the complete wetroom.
For information on any of our services, please click here and we'll answer your query as soon as possible.